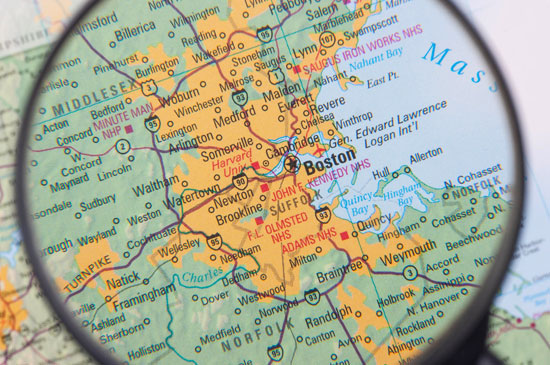 Greater Boston Home Team:
for a better deal with fewer worries!
Would you like to be confident that you are in the strongest position at each negotiating point in your real estate transaction and that your real estate agent is providing you with the best data and advice?
With our entire real estate agency on your side every step of the way, you can buy or sell your home with absolute confidence. In addition to our skilled agents and negotiators, you will have access to our real estate attorney, appraiser, architect, renovators, contractors, construction supervisors, inspectors, lenders, and other top-notch professionals. Our goal is to transparently provide you with the information that you need so that you can be a well informed buyer or seller. We guarantee your satisfaction.
Our founder and principal broker, Sam Schneiderman, has been in Boston real estate before most of the national real estate franchises moved in. Sam and his experienced team offer you many years of local real estate expertise to make your best deal confidently and with less stress.
Over 95% of our new clients come to us by referral and over one third of our business typically comes from repeat clients. We are in business to protect you and make you a happy client, too!
To learn how to preserve ALL of your real estate rights, contact us now to learn how our unique approach to Greater Boston real estate can get you a better deal with fewer worries.